See on Scoop.it – Battered Mothers and Abused Children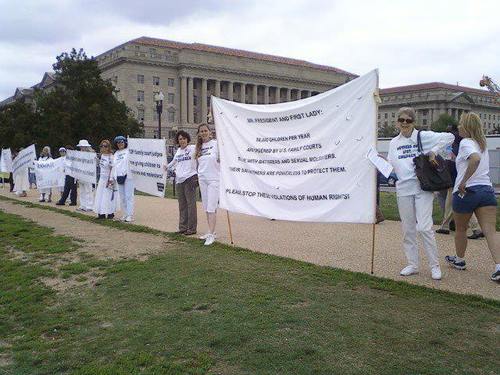 The Courts fail, they subvert justice, disempower victims, teach children abusive behavior is permissible and rewarded, reinforce the cycle of violence.
Claudine Dombrowski's insight:
Family Courts Excuse Male Misbehavior, But Blame Women
Most family and divorce (hereinafter, "family") court judges insist that people going through custody and divorce cases are good people, but that they often behave very badly because they are so stressed out by the pressures of the separation and court dispute. The reality, as Massachusetts has found, is that nothing could be further from the truth for the men who abuse their female intimate partners and children (called either "abusers" or "batterers").